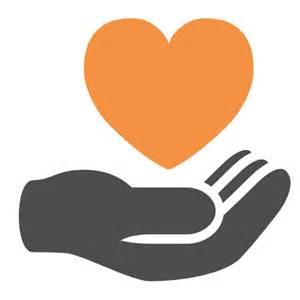 Welcome to our donations portal. Safe Zone High Point is a 501(c)(3) public charity. Our efforts in the community are reliant upon contributions from from those who, like us, possess a great sense of social responsibility.
Our tax exempt status ensures that all monetary gifts are tax deductible (to the extent allowed by the law).
Currently all humans involved with Safe Zone High Point are wonderful volunteers! This ensures that all monies are used for our programs, to acquire and maintain a facility and to continue our mission of being a safe space and inclusive resource in the community.
All filed financial statements are available upon request. EIN 84-2154839
Please consider contributing. Get in on this amazing opportunity to make certain our High Point is a safe zone for all community members.
Thanks ABUNDANTLY!
Our Wish List
Being a brand new organization, we are in need of several items for our soon-to-be-acquired facility. Please consider donating any of these items necessary to our successful programs.
Flip Charts
Easel
White Board
Cork Board(s)
Book Shelves
Literature Holders
Conference Room Table/Chairs
Office Desk
Office Chair
Folding Chairs
Folding Tables
Media Cart
Podium
Utility Cart
Projector Screen
Projector
DVD Player
Water Cooler
Small Refrigerator
Microwave
Canopy Tent
Board Games
Books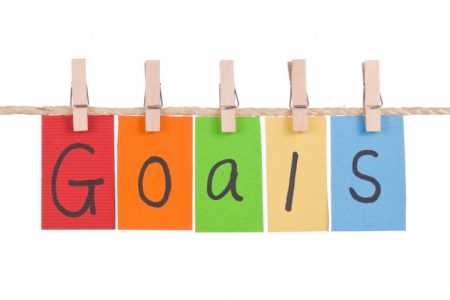 Awesome allies and supporters can make one-time or recurring gifts here. Be the first to get Safe Zone High Point news. We will include your email and/or mailing address in all communications about our progress, upcoming events, and more.
Are you a corporation or business owner? Join our Corporate Donor Program by becoming an Advocate, Champion or Sustainer.
$2,500+
Your company logo/website link on Safe Zone High Point's website (for twelve-month period following donation)
Company name on Corporate Donor List to be displayed at our new facility (with annual renewal commitment)*
$5,000+
Your company logo/website link on Safe Zone High Point's website (for twelve-month period following donation)
Company name on Corporate Donor List to be displayed at our new facility (with annual renewal commitment)*
Facebook shout-out (1)
Advertisement in one email communication to our subscribers
$10,000+
Your company logo/website link on Safe Zone High Point's website (for twelve-month period following donation)
Company name on Corporate Donor List to be displayed at our new facility (with annual renewal commitment)*
Facebook shout-out (1)
Advertisement in one email communication to our subscribers
Featured article in one email communication to our subscribers
Recognition in the Safe Zone High Point Annual Report
Or Donate by check:
Safe Zone High Point
P.O. Box 6656
High Point, NC 27262
---
Privacy Policy: Safe Zone High Point does not sell or share your contact information with any other entities. Unless you request otherwise, we will keep in touch with you concerning news, updates and future giving opportunities.
---