Our Programs & Events
Informative, Fun, Educational, Supportive
At Safe Zone High Point we work hard to ensure every individual experiences a sense of community. Whether in our own facility or wherever our team travels, we endeavor to create a safe space that is welcoming, inclusive and free from judgement.
We can't wait to secure a facility and begin offering our programs on a regular basis! Please visit this page often for the latest news and updates on what's happening.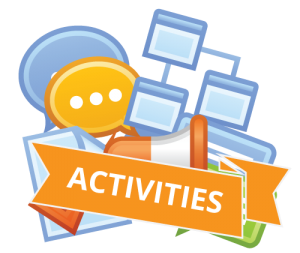 What We Do
Great Volunteer Opportunities!
In an effort to help us live whole and fulfilling lives, Safe Zone High Point sponsors the following:
Youth / Adult Game Nights
Shared Identities Support Groups
Wellness Nights (massages, meditation, knitting, etc.)
LGBTQ Faithers (people of faith meet-ups)
HIV/STI Awareness & Testing
DIY Saturdays (crafts, gift baskets, diaper cakes, quilting, custom jewelry, etc.)